Meet Leigh Ann Cannady: Founder & Artistic Director, Forsyth Academy of Performing Arts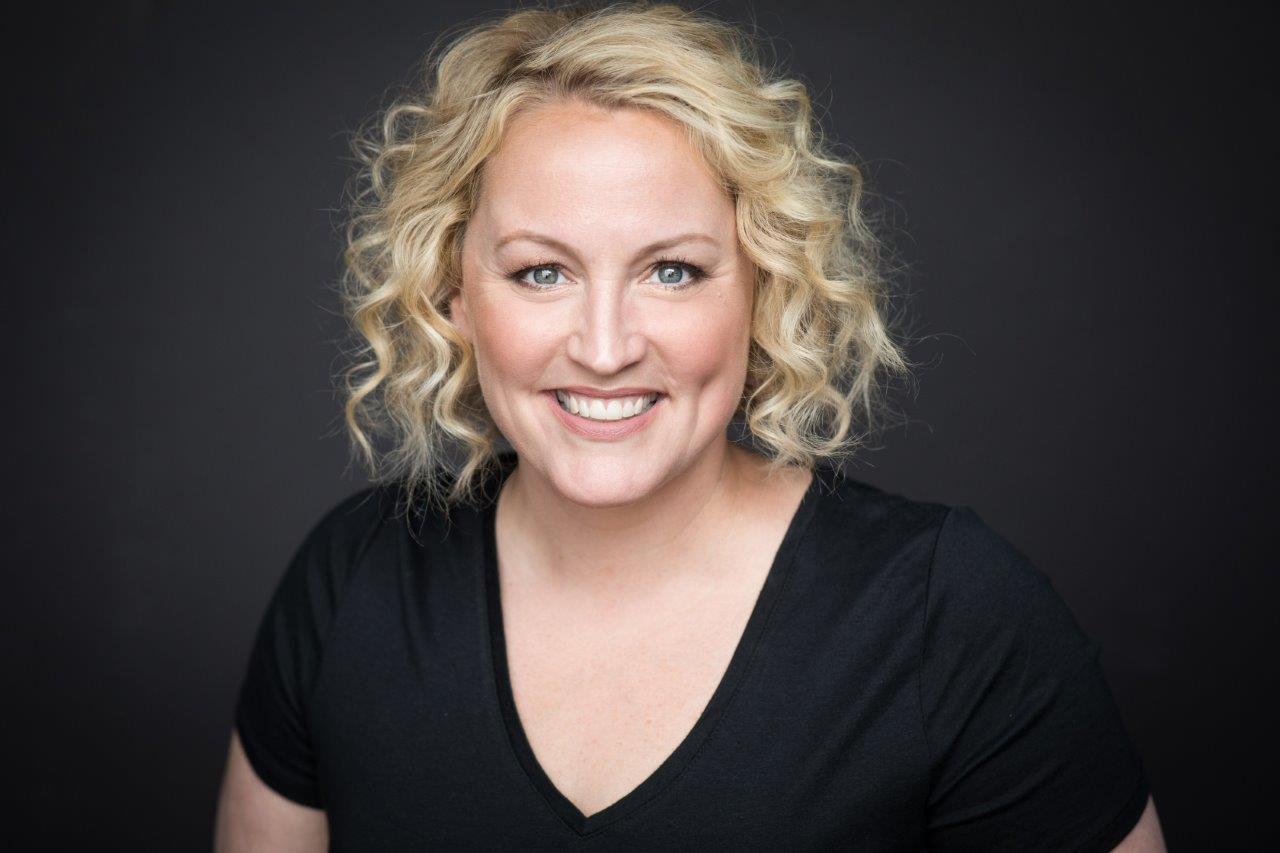 We had the good fortune of connecting with Leigh Ann Cannady and we've shared our conversation below.
Hi Leigh Ann, can you walk us through the thought-process of starting your business?
The beginnings of my business, Forsyth Academy of Performing Arts (FAPA), is probably like most other businesses: I saw a need and thought I could help fill it. When I was a private voice and piano teacher teaching lessons out of my home, the question I was asked most was, "Where can my child take a theater class or do a production?" I never had a good answer since that option wasn't widely available in our community. I began to see that there was a need in our community that wasn't being filled by other extracurricular programs. I may not have done very well in my college economics class, but I did learn the basics of a successful business are really simple: supply and demand. I knew I had a supply of great teachers built from friendships and networks over many years of working in the artistic community in the metro Atlanta area and I knew those teachers would provide amazing learning experiences to kids. I also knew, based on my own experiences from students in my studio, that there was definitely demand for acting, singing and dancing training in our area. Once I put those pieces together, I decided to take the leap. I think anyone who begins a business is blissfully unaware when they begin, of ALL the things they don't know, so it leaves just enough courage to take the risk and begin the adventure. I would never have had the faith to start the business, sign the lease and "hang my shingle" if I'd had any idea of all the things I didn't know, but I'm so grateful that I had a support system of family and friends who encouraged me to be brave and take the leap. When I look back now at my rudimentary bookkeeping system and the long-handed ways of keeping track of students, family accounts, payments and the like, I can't believe that I ever found ways to stay organized, let alone make sure the bills and payroll were being paid! Slowly, but surely, as the business grew, so did my knowledge and ability to build systems and processes to make things easier and more efficient. When we began, it was just a couple of friends, myself and 35 students. Today we have hundreds of kids participating in our program and a staff of more than a dozen amazing, talented teaching artists. Starting slowly, growing intentionally and working to build an environment that people want to be a part of have been the secrets to our success!
Alright, so for those in our community who might not be familiar with your business, can you tell us more?
Forsyth Academy of Performing Arts is special because it is made up of the most amazing combination of people. Our teachers are incredible…they care so deeply for our students and they work tirelessly to ensure that each child who walks through our doors is being taught great performing arts content while feeling cared for and accepted just as they are. They are each inventive, creative, visionary, compassionate, caring and talented and I'm so thankful to work with a team that I admire so much. Our families are another important part of FAPA's "special sauce". Our families are endlessly positive. They support us and cheer us on in a way that makes me so proud to be a part of our community. Families who are that amazing also create amazing kids and the students that walk through the doors at FAPA are certainly amazing. Our students are the final element in our recipe for success. They are talented, yes, and that makes them a joy to teach and direct. But more important than their talent, our student are hard-working and encouraging. They treat each other with kindness and respect. They build beautiful friendships with one another by being welcoming and inclusive to each student who participates in our program. The best part of FAPA are the people and I'm so honored to get to experience life every day with them.
If you had a friend visiting you, what are some of the local spots you'd want to take them around to?
It goes without saying that Atlanta is an incredible city. I'm a rare Atlanta native and I still find new elements of the city to experience all the time! We have some of the best tourist attractions around, from the Aquarium to the World of Coke to the amazing Mercedes Benz stadium, but some of my favorite spots in the City are off the beaten path a little. I love the city of Decatur, where you can have fantastic food at the Iberian Pig or Cakes and Ale, walk through quirky shops like Wild Oats and Billy Goats and enjoy Jenni's ice cream. I love the Battery area near the Braves stadium, where you can have an incredible pizza from Anticos while sitting outside enjoying the sunshine (whether or not you like baseball.) My husband and I went to Piedmont Park on our first date, so we have a lot of sentimental attachment to visiting the park on a sunny afternoon. Seeing my favorite band, The Indigo Girls (also Atlanta natives) at The Tabernacle or The Foundry is another way to spend a great night in Atlanta. Coming up north a little towards where I live in the 'burbs in Forsyth County, I am always a fan of Cherry Street Brewpub at Halcyon, where you can get fantastic food along with some really incredible locally made beer. I also love Community Cup, a local coffee shop in our town that serves fantastic coffee along with great hospitality. I rarely walk in and don't see someone I know, which is one of my favorite things about our community.
Shoutout is all about shouting out others who you feel deserve additional recognition and exposure. Who would you like to shoutout?
My support system is vast. I am beyond grateful for the countless people who have invested in me over the years. My husband is my number support. When the going gets rough, he's the first person to encourage me. He listens patiently, shares his opinions and wisdom candidly, but with great kindness, and he helps me think through all of the details of every project that I work on. He is my sounding board, my cheerleader, my teammate and my best friend. Part of the reason that I'm so passionate about performing arts education is because of the educators who invested in me as a student. From my first music teacher in elementary school (Mrs Goode) to my childhood piano teacher (Ms. Kelly) to my high school band director (Mr. Wolfe) to my high school theater and choir directors (Mrs. Marshall, Mrs. Luke, Mr. Smith) to my college professors (Dr. Horne, Dr Ratledge, Dr. Shaw) and COUNTLESS others, I have been given the unimaginable gift of brilliant teachers that taught me what it looks like to be a devoted educator that cares passionately about the needs of her students. I am thankful for those that mentored me and taught me skills above and beyond what was required of them as a part of their curriculum and I'm so honored to call many of them my colleagues today. I could never repay the gift of their investment in my life. I try to pay it forward every day.
Website: www.forsythapa.com, www.leighanncannady.com
Instagram: @leighanncannady, @forsythperforms
Facebook: https://www.facebook.com/forsythapa