Meet Jane Bishop: Leadership Business Coach & Speaker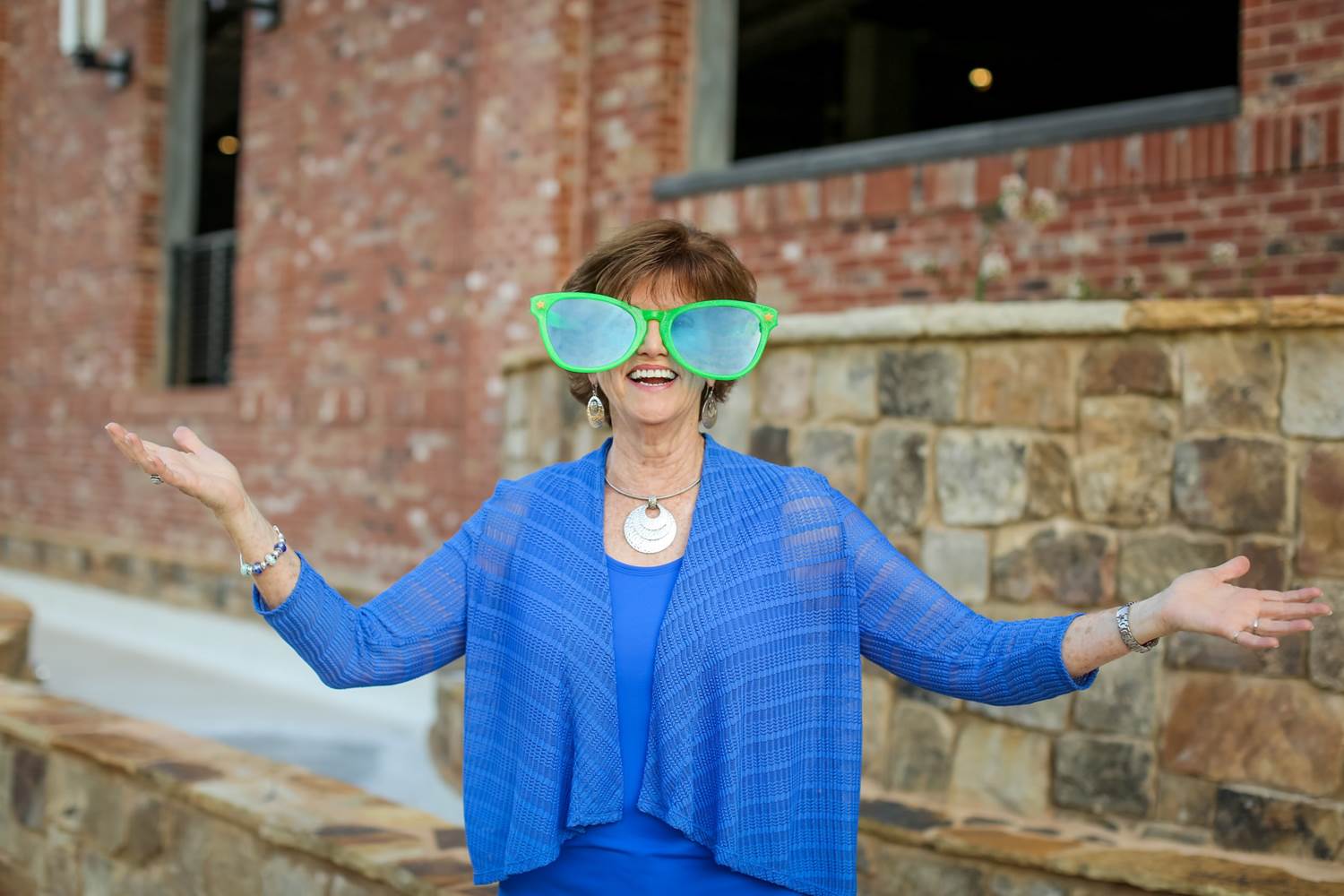 We had the good fortune of connecting with Jane Bishop and we've shared our conversation below.
Hi Jane, do you think college made a positive impact on your life and career? Do you think it was worth the price tag?
College definitely made a positive impact. It provided an environment of quality learning with professors that challenged me to excel. As a life long learner, I never considered not going to college. During my freshman year, I thought I would transfer to another college that had a stronger women's athletic program. Although I applied and was accepted to two colleges, I made the choice to stay where I was. It was a good decision and allowed me to have a balanced education. One example of impact and balanced education was the speech class I took my sophomore year. It created a foundation that I did not know I would use years later. That foundation was one that has helped me be a successful speaker in many settings and audiences across the United States. College helped me be successful in my first path of pursuit as an athletic coach. Lessons learned in that profession have served me well through the different contexts I have worked using my gifts and skills. It was definitely worth the price tag.
Can you open up a bit about your work and career? We're big fans and we'd love for our community to learn more about your work.
I am a self-proclaimed unplanned entreprenuer that created Take The Next Step out of my passion to invest in others to develop their inner core and grow forward. With expertise gleaned from academic, athletic, and corporate environments, I help entrepreneurs navigate the interpersonal leadership essentials of entrepreneurial land. By unplanned, I mean this was never part of my vision. My backstory includes life as a teacher and coach at two small colleges. From that environment, I transitioned to the corporate sector and was able to continue to use my gifts and skills of teaching, coaching and consulting for a company that included traveling the United States. After more than 25 years with the company, I began to see the handwriting on the wall and realized I would not be there until retirement as I had planned. I began to ponder "what am I going to do?" It occurred to me, well you know, Jane. Start your own business! So I began to think about my core values, my core essentials of life, how I like to invest in people, and it seemed like a no-brainer. It was an opportunity to use all my expertise and lessons learned (and am learning) in "Jane's way" rather than someone else's way. I believe what sets me apart from others is I bring the "Jane Factor." That simply means I am aligned with who I am and what I have to offer. While I learn from others, I don't try and be someone else. One of my favorite quotes is by John Mason: "You were born an original. Don't die a copy." I stay true to my inner core. One key essential is one of my Janeisms: Strive for consistent excellence, not perfection. Starting my own business and being an unplanned entreprenuer was a clear next step. It is challenging, fulfilling, ever evolving and fun; all important aspects of life for me. An early challenge of being an unplanned entreprenuer was the financial piece. I did not have a revenue source that was going to position me to be strong at the very beginning in my business, So the early years were lean. Another challenge was recognizing that although I had a positive reputation with the company that I was with and had strong relationships across the United States, those relationships would not translate into new business for me. I would understood later that it was because they were still within the company. In other words, the brand I had was as part of the company, not as business owner. A third challenge that I would share is I had all the good business pieces and was quite adept with most. However, it was learning how to connect the pieces in a framework that would be productive as a solo business owner. For me, overcoming challenges is almost second nature. I strive to look at the bigger context and discover what is needed to deal with the challenge. Quitting is not an option for me. Part of that was developed through athletics. I learned how to "dig deep" and find something to keep going. I have grit! Many lessons have been learned and are being learned. I believe when a person stops learning, they stop living. One underlying lesson I have learned is to consistently stand on your story. Be yourself, The first 18 years of my life, due to my dad serving in the military, my family lived in 11 cities, 5 states and one foriegn country. I have often told people my claim to fame is I attended 4 different high schools and graduated! The valuable lessons my parents taught me and that I learned during those early years have served me well professionally. It is part of my story that I stand on. When you stay aligned with who you are, you are much more effective and fulfilled in life. What I want others to know about me and my brand is I am consistent, value others and their story and will not sacrifice excellence. When we work together, we will work hard to achieve your objective and have fun along the way! That is part of the "Jane Factor!"
Any great local spots you'd like to shoutout?
For my best friend's week long trip, here is a little itinerary: A. Take a Behind the Scenes Tour of the Fox Theater B. Eat At Mary Mac's Tea Room C. Walk up Stone Mountain D. Ride Marta to the Airport and people watch E. Visit Centennial Park and ride the Ferris Wheel F. Tour The College Football Hall of Fame G. Tour the Delta Flight Museum H. Visit Oakland Cemetary I. Eat at the Sun Dial Restuarant
Who else deserves some credit and recognition?
I want to give a Shoutout to my parents and the other mentors in my journey who paved the way, encouraged me, and taught me valuable lessons.
Website: www.janebishop.live
Instagram: janebishoplive
Linkedin: www.linkedin.com/in/jane-bishop
Twitter: @rjanebishop
Facebook: www.facebook.com/takethenextstepcct