Community favorites: Quotes and affirmations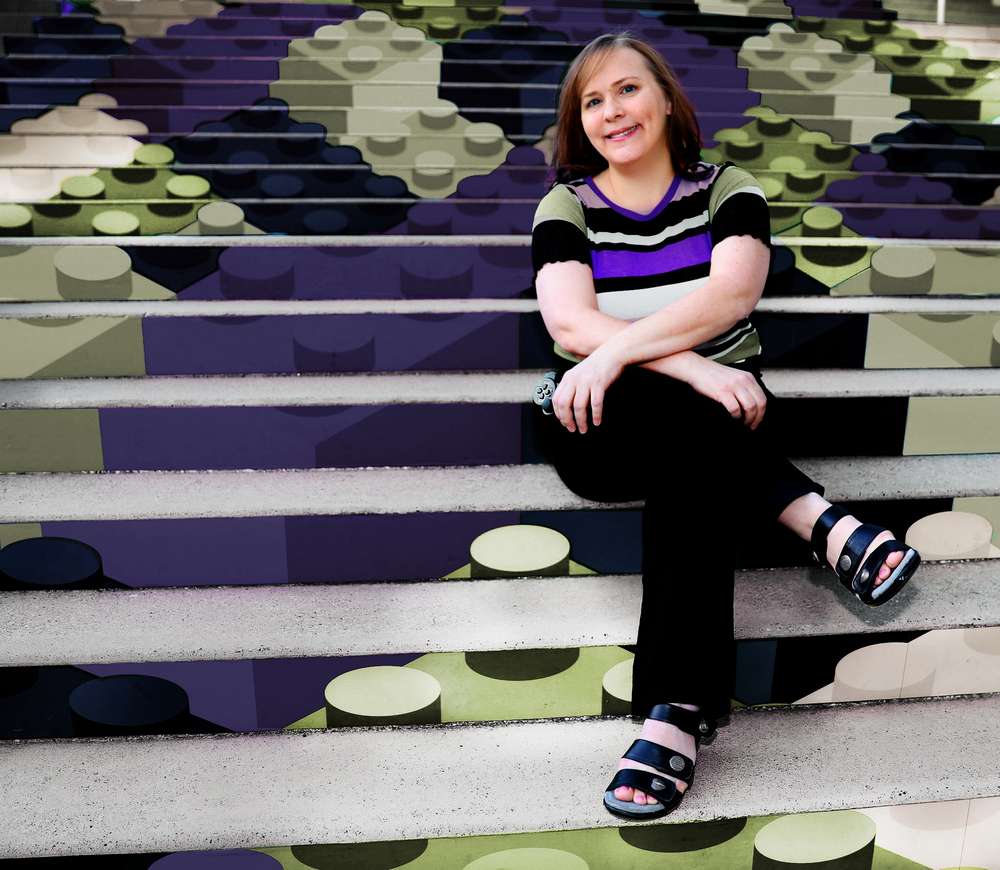 We asked the community to share their favorite quotes and affirmations with us. Check some of those out below.
Heather Chandler | Interactive Game Developer | STEM Ambassador | Entrepreneur
Be focused, flexible, and fearless. Focus on where you want to go, be flexible about how you will get there, and be fearless in saying "this is what I want," then go for it! Read more>>
Micki Webb | CEO, Get Psyched!
"Plan your work and work your plan." I love this quote because it keeps my days on track. It reminds me not to take a rabbit trail or procrastinate what I don't enjoy doing. As solopreneurs it can be quite challenging to wear all of the required hats. To maximize my efficiency I set my agenda prior to starting the workday and, barring any emergencies arising, I stick to the plan relentlessly. Read more>>
Stephanie Outten | CEO | Chief Publishing Officer | Literary Doula®
Each year I reflect on a quote that guides me and fuels my expectations for the year. For 2021, the quote that inspires me is, "Girls with big dreams become women with VISION." I remember being 11 or 12 years old and an avid reader. I remembered that in the Acknowledgements of every book I read, the author always acknowledged their publisher. I had no idea at the time what a publisher was or did, but I knew it had to be pretty special for the author to acknowledge them. So, I made the declaration at a young age, "I'm going to be a book publisher one day." Of course, I didn't even remember that as I grew up, graduated from college and started what became a 22 year in the Human Resources field. Read more>>