Meet Erika Jaquez | Graphic Designer & Painter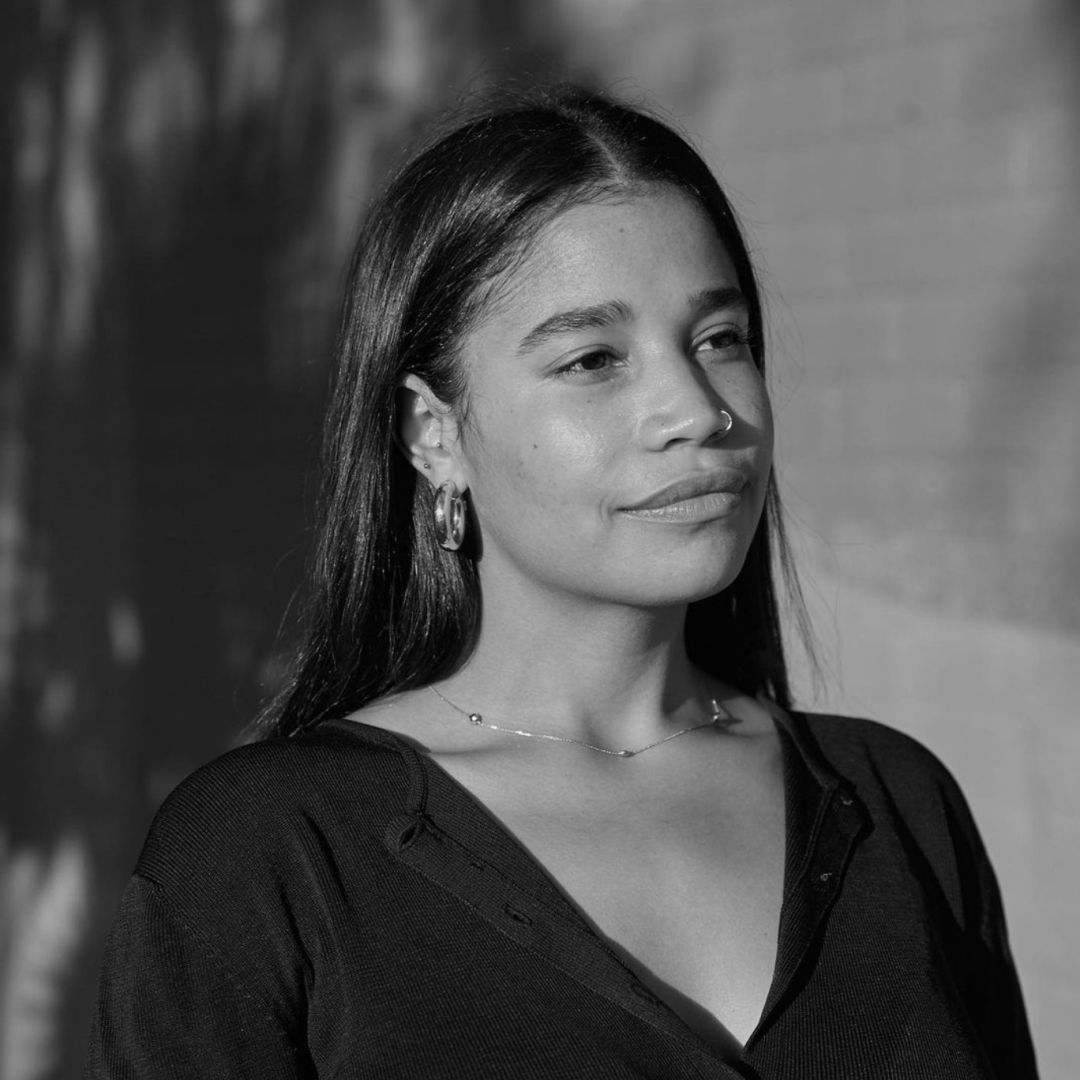 We had the good fortune of connecting with Erika Jaquez and we've shared our conversation below.
Hi Erika, how do you think about risk?
My path to an artistic career was not a straightforward one by any means. There were many complications, feelings of indecisiveness, and questions along the way, but ultimately I'm so happy it happened the way it did, and that I'm doing what I'm doing now.
Both of my parents are dentists. I also went to a college-prep boarding school that was academically-focused (specifically in the sciences, maths, etc.,) and artistic practices were viewed as more of a hobby or side interest. With both of those things in mind, my artistic practice took a back seat for many years of my life. Although I had a very consistent interest in drawing/painting/designing while growing up and dedicated a lot of time to creating work, I pushed that aside in my teens to focus more on achieving academic success. As part of a really small group of brown/black students at my school, I felt extra pressure to be on the same academic level as some of my peers who had really different resources growing up than I did.
When it came time to apply for universities, I didn't even consider applying to an art school. I ended up going to a great liberal arts school in New York City, but I felt so lost. I had come in 'undecided' on my major and had spent pretty much the entirety of my Freshman year with severe anxiety concerning what I would end up choosing (and eventually shaping my career in.) I remember feeling so distressed and confused because I realized that my path had been shaped by the endgame my prep school wanted: to send their students to "good" colleges." But I was never given the headspace to consider what actually interested me or what I felt inspired me. So that took a really long time to figure out. Funnily enough, my dorm room window faced a building on the other side of the street where I had a view looking directly into one of the school's few painting studios. I had such a sense of longing for wanting to be a part of that group and learn what they were learning, but was so inhibited by my fear of never having any official training or experience in a classroom setting like that. I heavily suppressed that interest.
The school year ended and I went back home to Los Angeles for the summer with mixed feelings about my first year. My doubts, confusion, and distress came to a tipping point in the middle of the summer when I was reviewing fairly simple logistical details about my dorm or schedule or something like that with my mom and sister and just broke down and had a really intense emotional moment. I think my mom had known that I was really unhappy with where I was, but in that moment I had finally admitted it to *myself* and broke the weird ties/feelings of obligation that I had to my high school education, my parents, and whatever weird academic "thing" I was trying to hold myself accountable for. Luckily, my parents were extremely supportive of me.
I ended up leaving school and taking about a year to figure out what I wanted to do. It was really, really hard for me. Although it was so liberating to admit to myself that I didn't want to follow the path that had been set for me, I was really suffering in the limbo I had created: I was back living at home while most of my friends were off at their universities; I wasn't working; I was obsessively turning over huge life decisions in my head and replaying my "failed" first year; I was worried about the friends I had made at my university that I was leaving behind; I was worried about being judged for taking time off; I knew I would have to apply to new colleges all over again. There was just so much I had to do and figure out that I didn't know where to begin. But eventually I was able to start taking some baby steps: I enrolled at a junior college nearby and started taking studio classes; I met with advisors and counselors and friends who were more experienced and really helped me along the way; and eventually I applied to some art schools! And got in!
I wouldn't say things were 100% smooth sailing when I ended up at my new school (I changed my major from Illustration to Communication Design at some point,) but it was truly one of the best decisions I have ever made. All the risks I took, the huge leap out of my comfort zone, and the intense emotional experiences I had were completely worth it to. My journey was by no means a romantic or "pretty" process, but now I'm here: working in a field I genuinely love, where I feel like I'm good at what I do while also having an infinite amount of things to learn along the way. I'm so excited for my future in my career and to grow and experience twists and turns.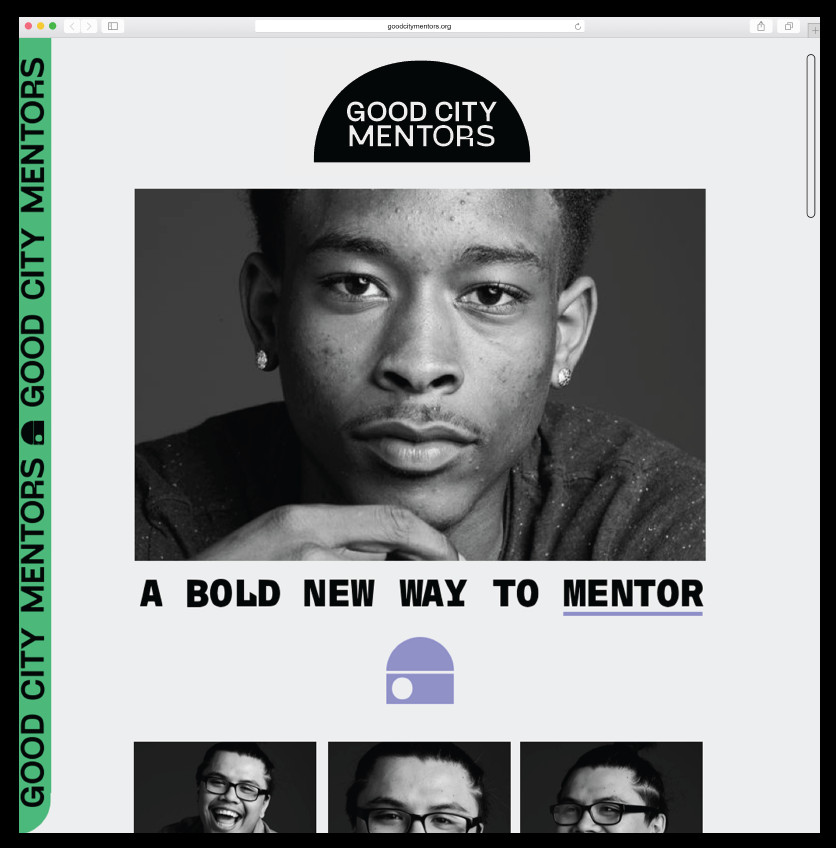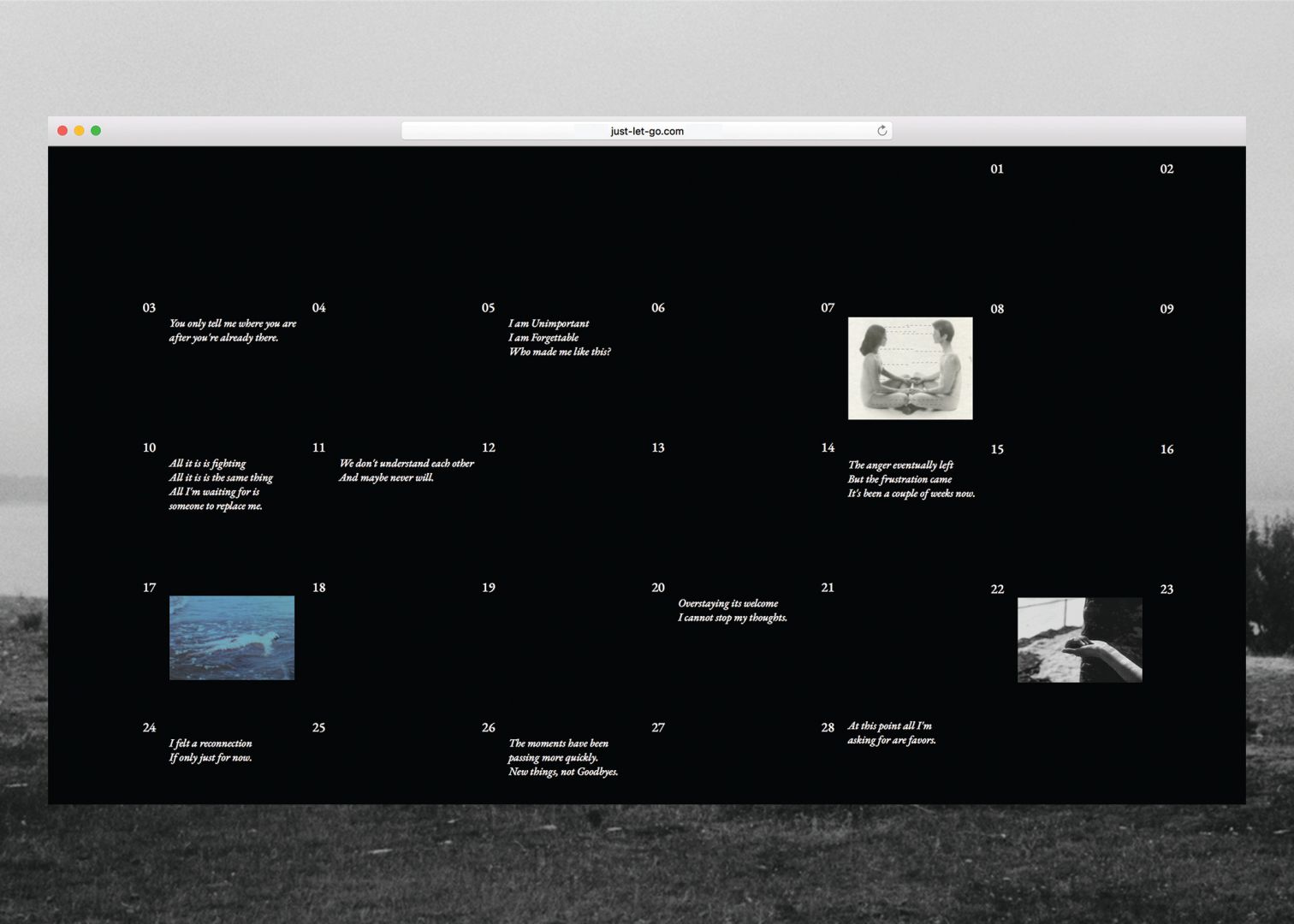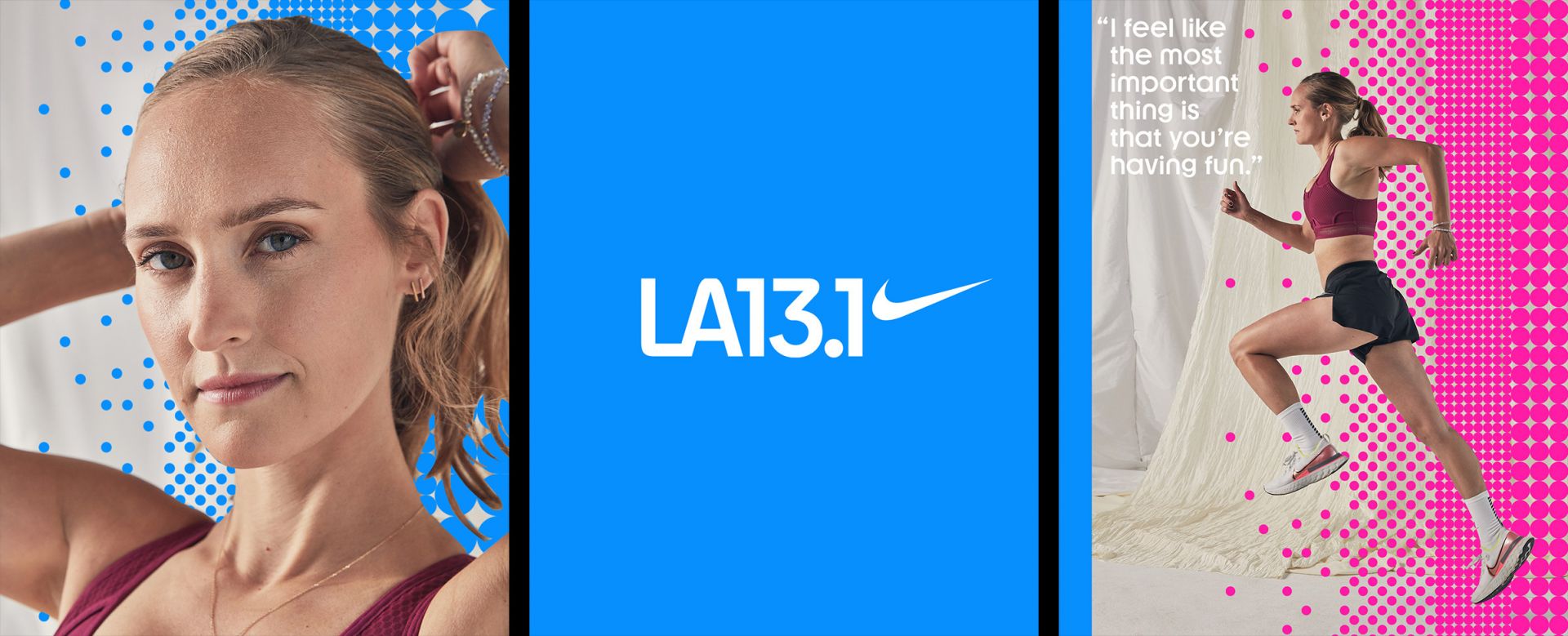 Can you open up a bit about your work and career? We're big fans and we'd love for our community to learn more about your work.
I come from a (somewhat) unique place where I'm a graphic designer by profession, but also have my own fine art practice that I constantly explore. (Maybe it's just the people who I've met in my time in the design world, but I feel like a lot of my former classmates/current peers really don't like drawing/painting/illustrating HAHA!) In that sense I feel that my design background really informs my paintings, and that my painterly side bleeds into my designs. I love exploring the weird place between the two and seeing where I fit it. It really ebbs and flows sometimes where I feel so much more aligned to one or the other; so it's exciting to lean into what I'm drawn to at the moment.
Now, I can be more flexible in that sense but while I was in school it was a bit difficult because I HAD to pick a major! I started out in my school's Illustration department, and made some of my closest friends while I was an Illustration major, but ended up switching to Communication Design after a year. I'm glad I did because I learned a lot of technical skills that I don't think I would've pushed myself to learn on my own while in Illustration. I also got really lucky and had some pretty incredible teachers that helped me realize things didn't have to be so rigid.
As I mentioned, I'm currently working as a designer but am hoping to expand my artistic practice more! I'm excited to see where that will take me in the future and to continue exploring the space between.
If you had a friend visiting you, what are some of the local spots you'd want to take them around to?
Oh my goodness I love this question. I've been so fortunate in that my best friend and I have known each other for more than half of our lives, and we are extremely close…we're actually on a two-month long trip together right now! We currently live in the same city which is also really nice because that hasn't consistently been the case for the past 5-ish years or so.
Specific spots are hard to choose because I am constantly looking to try new places…but I'll describe some of my favorite types of things to do:
I think sharing a meal and a couple of glasses of wine or a cocktail with loved ones is literally one of the best things to do in life. I also enjoy really being out in nature and seeing beautiful places with friends. AND I also love checking out fun spots to dance or listen to music…so maybe I'd take her on a camping trip where we cook some really good meals and hike and swim, then go back into the city after a few days to enjoy some good music!
Who else deserves some credit and recognition?
I'd love to shoutout my parents for being so supportive of me and giving me space and time to figure things out.
I'd also love to thank my longtime best friend, Alicia, for being a pillar to me and giving me so much guidance throughout that time of my life.
I'd love to give a shoutout to my old boss at Marvel who was the first person who ever hired me for a design-related job and helped me get my foot in the door.
And finally, I wanna thank my therapist! Without her I definitely would not have reached the place where I am now. She's the best!
Website: www.erikajaquez.com
Instagram: https://www.instagram.com/erikajaquez_/
Linkedin: https://www.linkedin.com/in/erika-jaquez/
Image Credits
For the photo of myself: credits go to Jackie Tambara.
Nominate Someone:
 ShoutoutAtlanta is built on recommendations and shoutouts from the community; it's how we uncover hidden gems, so if you or someone you know deserves recognition please let us know 
here.